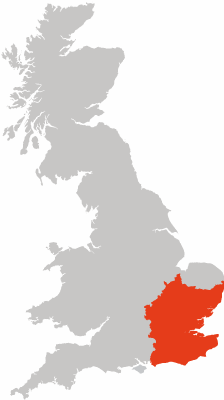 If you think you have the experience required (e.g. previous Corgi membership), strong service skills and you want to own and develop your own business, we currently have demand for the following areas:
Bedfordshire
Berkshire
Buckinghamshire
Cambridgeshire
Essex
Hertfordshire
Kent
London
Suffolk
Surrey
East Sussex
West Sussex
If you live near any of the above areas please call 0207 371 7159
The Powerflush ltd recruitment process
Now you have researched our website, seen us in the Corgi Gas Installer or at trade shows, why not give us a call on 0207 371 7159. This will allow you to find out more about the available franchise opportunities and us to find out a little more about you.
Subject to this call we would then invite you to visit our HQ in West London where we will provide details on the work involved, how we operate, potential earnings, costs and the legal agreement that would exist between us to protect both parties in all eventualities. We are quite happy for you to bring a partner should you wish to.
This meeting can take about 2 hours which gives us a chance to cover everything thoroughly and for you to get all the facts and figures required. It also gives us a chance to discuss your previous experience and suitability.
Providing all goes well the next step would be for you to spend a day out with one of our existing experienced engineers. Once again this allows you to see first-hand how we operate and also for us to establish whether we can work together.
If this sounds of interest and you live within reach of an area we need covering call me, Tarquin direct on 0800 731 7939 and we can talk further.